At Carroll, Pagano & Associates,

we believe that proper planning is critical to your personal and professional success.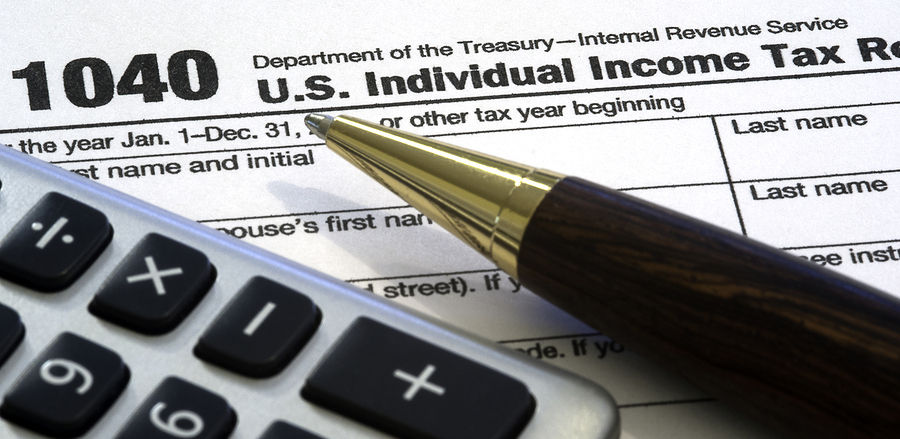 Address:

1300 Lawrence Road

Havertown, PA 19083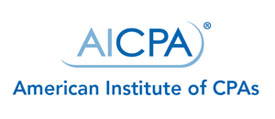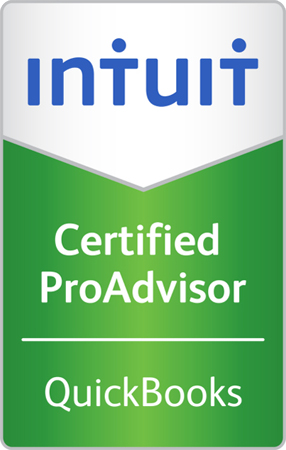 Certified QuicksBooks

Installation & Training

Individual & Corporate Accounting

Financial & Retirement Planning

Comprehensive Auditing Services

Accounting Software Training & Support

With over 60 years of combined certified public accounting experience, Carroll, Pagano & Associates, P.C. offers individuals and businesses a full range of comprehensive accounting services.

Since 1997, Carroll, Pagano & Associates has provided financial and tax consulting services throughout Pennsylvania, New Jersey and Delaware, as well as across the country.

They have recently moved their office in Havertown, PA, making it a more convenient location for clients traveling from surrounding communities, including Ardmore, Newtown Square, Media,

West Chester, Glen Mills, Conshohocken, Philadelphia and beyond.

Along with managing the tax services of individuals, many of our business clients specialize in the professional services, construction, retail and wholesale industries. We make sure there is a balance between their business taxes and personal taxes.

How Can We Assist

with Your Financial and

Tax Planning Needs?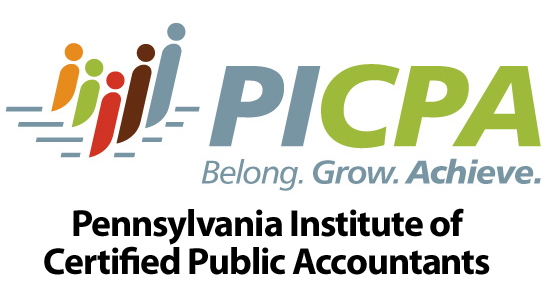 Member Firm of

AICPA & PICPA

Peer Review Program



Copyright © 2015. Carroll, Pagano & Associates, P.C. l  1300 Lawrence Road, Havertown, PA 19083  l  610-853-2030  l  www.carrollpaganocpas.com  l Web Design by Intuitive Contact Inc. -
www.intuitivecontact.com
Conveniently located in Delaware County, PA, we serve individuals and business clients throughout the Greater Philadelphia area and beyond.