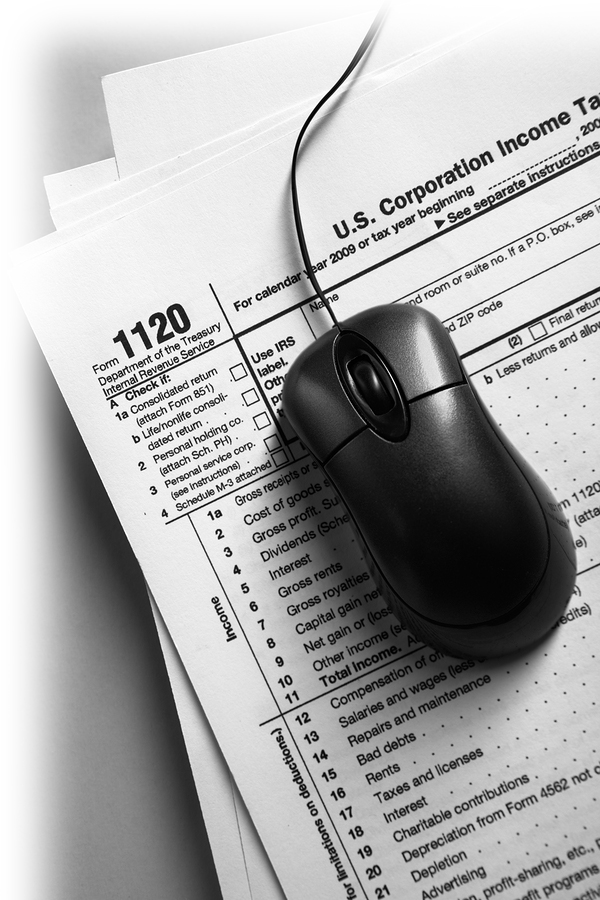 Address:

1300 Lawrence Road

Havertown, PA 19083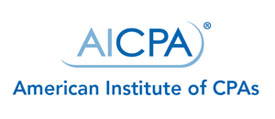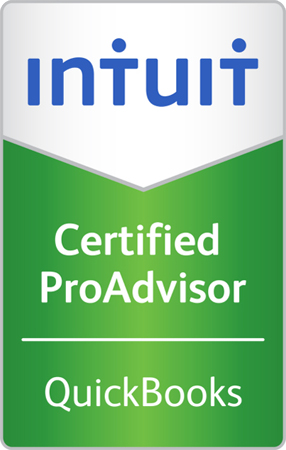 Certified QuicksBooks

Installation & Training

We provide compilation and review financial services for corporations, partnerships and small businesses. We offer have an excellent tax program for preparing tax returns for corporations, partnerships, fiduciaries and individuals. Our tax program is supported and connected with reliable research in case of important tax positions to be taken on a tax return.

We are also aligned with successful financial planners who have contributed their expertise for the benefit of our clients. In addition, we have been associated with a top law firm in Media, PA for over 15 years.

Our aim is to have all of our clients well connected, supported and successful throughout the various stages of their lives.

Important 2012

Tax Deadlines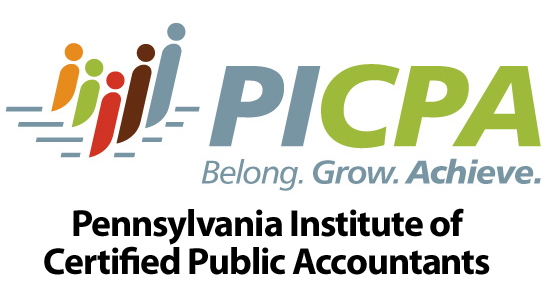 Member Firm of

AICPA & PICPA

Peer Review Program




Copyright © 2015. Carroll, Pagano & Associates, P.C. l  1300 Lawrence Road, Havertown, PA 19083  l  610-853-2030  l  www.carrollpaganocpas.com  l Web Design by Intuitive Contact Inc. -
www.intuitivecontact.com
Conveniently located in Delaware County, PA, we serve individuals and business clients throughout the Greater Philadelphia area and beyond.