Address:

1300 Lawrence Road

Havertown, PA 19083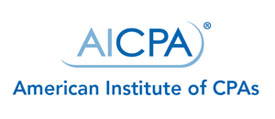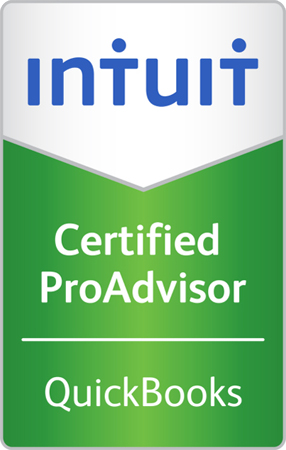 Certified QuicksBooks

Installation & Training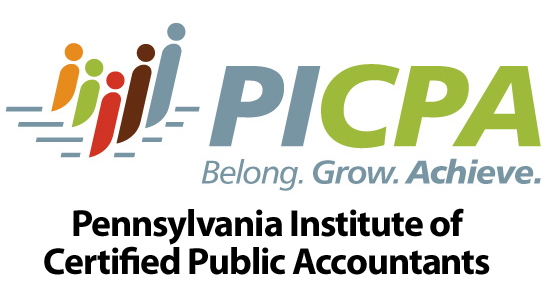 Member Firm of

AICPA & PICPA

Peer Review Program

Internal Revenue Service (IRS)

PA Department of Revenue

NJ Department of Revenue

DE Department of Revenue

Philadelphia Revenue Department

Social Security Administration

U.S. Department of Commerce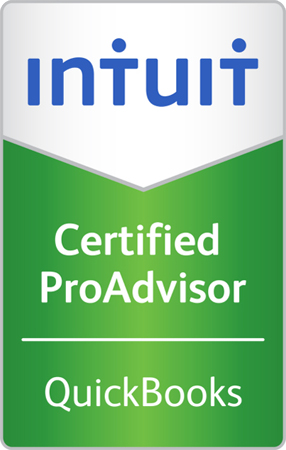 Certified QuicksBooks Installation & Training

As a QuickBooks Certified ProAdvisor, we are prepared to implement your professional bookeeping software.

We manage the installation, customization and training as needed for your company personnel. We also support software upgrades to ensure proper functionality.




Personal Tax Return Preparation & Submission

To provide you with greater efficiency in preparing your personal tax returns, we recommend the following steps which will help save you time and expense.

Complete the Client Tax Organizer as thoroughly as you can

At one time, scan your completed organizer along with all of your supporting tax documents and notes (W2 Forms, Bank, Mortgage,Stock & IRA Statements, other incomedetails, expenses breakdown, etc.)

Save your scanned documents as a PDF file.

Email your PDF file of scanned documents to cpacpas@aol.com

Copyright © 2015. Carroll, Pagano & Associates, P.C. l  1300 Lawrence Road, Havertown, PA 19083  l  610-853-2030  l  www.carrollpaganocpas.com  l Web Design by Intuitive Contact Inc. -
www.intuitivecontact.com
Conveniently located in Delaware County, PA, we serve individuals and business clients throughout the Greater Philadelphia area and beyond.