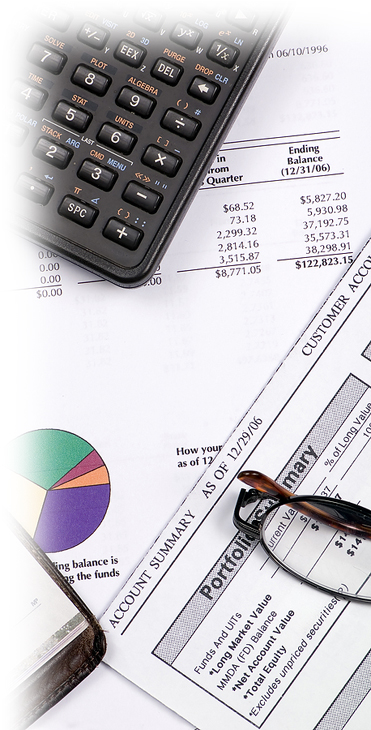 Address:

1300 Lawrence Road

Havertown, PA 19083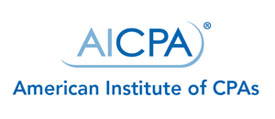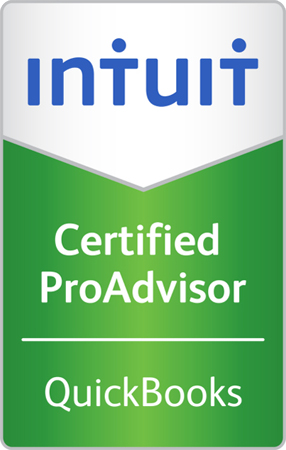 Certified QuicksBooks

Installation & Training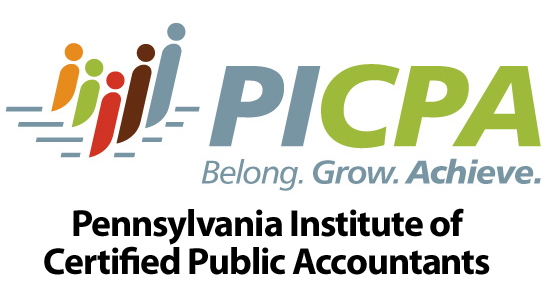 Member Firm of

AICPA & PICPA

Peer Review Program




ROBERT M. CARROLL, Partner

CERTIFIED PUBLIC ACCOUNTANT

Prior to establishing a part-time practice (Robert M. Carroll, CPA) in 1975, Bob started his accounting career in 1972 as a Corporate Auditor with INA Corporation in Philadelphia, where he was assigned to handle various operational and financial reviews and was responsible for uncovering a fraudulent acquisition transaction which resulted in a $2 million recovery and a reversal of the acquisition.

Bob moved on to become the Assistant Controller at CIGNA-INA RE in Philadelphia where he directed the activities of a professional staff of more than 20 personnel and was responsible for managing and coordinating the financial activities for treaty contract accounting, audits, facultative and retrocession reporting and special projects.

In 1985, Bob became a Principal in a reinsurance financial consulting firm engaged by reinsurers, brokers and direct writers to evaluate contract compliance, review financial recording, system integrity and management reporting systems with an emphasis on premium and claims.

In 1997, Robert M. Carroll, CPA was incorporated and became Carroll, Pagano & Associates, P.C.

JOSEPH A. PAGANO, Partner

CERTIFIED PUBLIC ACCOUNTANT

Prior to becoming a Partner in Carroll, Pagano & Associates, P.C. in 1997, Joe started his accounting career in 1973 as a staff accountant at the INA Reinsurance Company in Philadelphia. In 1976, Joe moved on to become an Accounts Receivable Manager at Brite Star Manufacturing Company where he was instrumental in developing an automated accounts receivable system to accurately track shipping, invoicing and aging of receivables.

Joe joined Provident National Bank in 1977 and became an Assistant Supervisor of the Fiduciary Tax Department where he was responsible for the processing and filing of all fiduciary and individual returns of the trust department. Joe assisted with the implementation of a computerized system to automate the preparation of fiduciary returns and K-1 information.

In 1983, Joe became a Junior Accountant at Ronald G. Woodworth, CPA, in Newtown Square, PA. The firm changed its name to Ronald R. Woodworth & Co., and Joe was promoted to Senior Accountant in 1991. He assisted in audit review and compilation reporting along with preparing tax returns for corporations, partnerships and individuals.

In addition, he assisted in the annual audit engagement of a local Delaware County Borough, reporting directly to borough council.

In 1995, with Joe's financial reporting and tax background, he joined Robert M. Carroll, CPA, and in 1997, he became a Partner when the firm incorporated and was newly established as Carroll, Pagano & Associates, P.C.

Copyright © 2015. Carroll, Pagano & Associates, P.C. l  1300 Lawrence Road, Havertown, PA 19083  l  610-853-2030  l  www.carrollpaganocpas.com  l Web Design by Intuitive Contact Inc. -
www.intuitivecontact.com
Conveniently located in Delaware County, PA, we serve individuals and business clients throughout the Greater Philadelphia area and beyond.