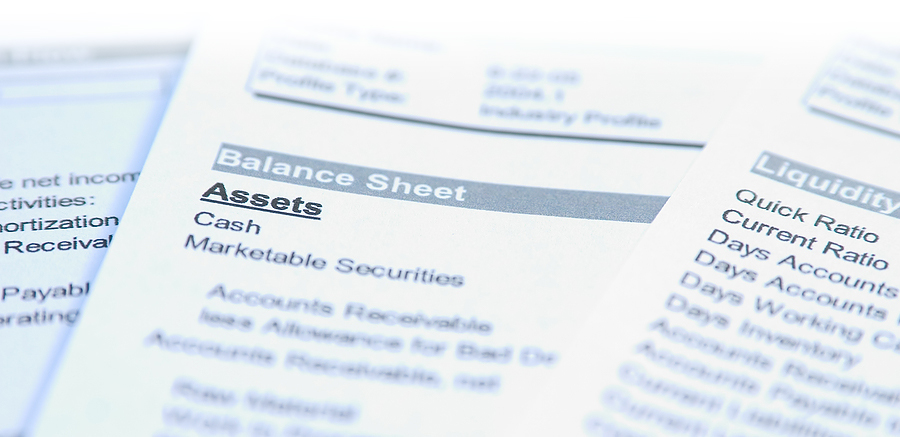 Address:

1300 Lawrence Road

Havertown, PA 19083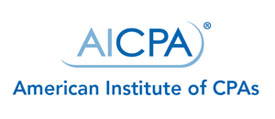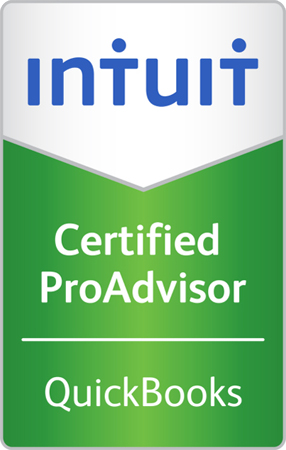 Certified QuicksBooks

Installation & Training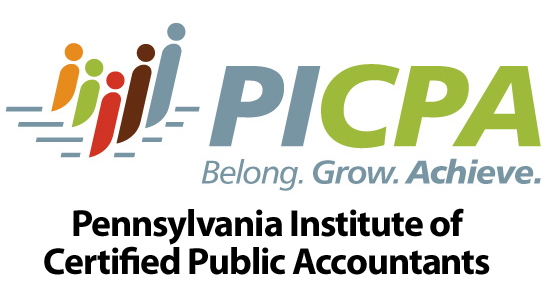 Member Firm of

AICPA & PICPA

Peer Review Program




We appreciate the opportunity to serve you. Thank you for the confidence you have placed in our firm and the services we provide. In business, the best compliment a company can receive is through referrals from current clients. Please let us know if you have other friends, family members or associates who may require assistance with their accounting or financial planning.


Copyright © 2015. Carroll, Pagano & Associates, P.C. l  1300 Lawrence Road, Havertown, PA 19083  l  610-853-2030  l  www.carrollpaganocpas.com  l Web Design by Intuitive Contact Inc. -
www.intuitivecontact.com
Conveniently located in Delaware County, PA, we serve individuals and business clients throughout the Greater Philadelphia area and beyond.